How To Fold Napkins
Arrowhead Napkin Fold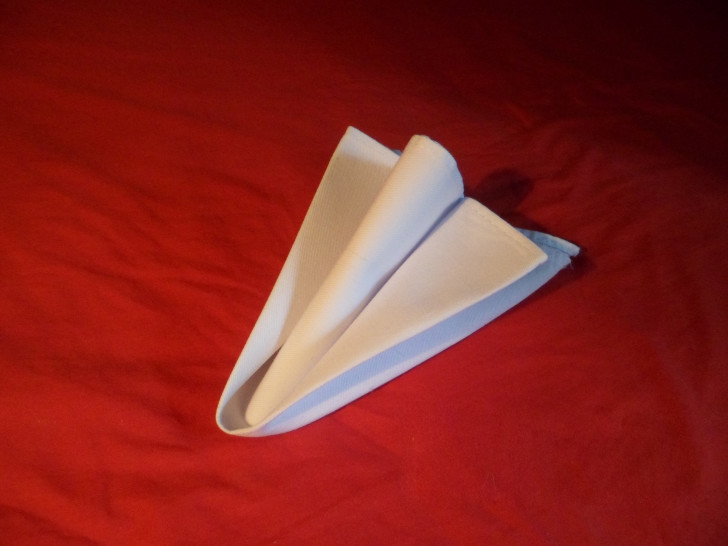 When learning how to fold napkins the Arrowheads is not a bad place to start if you find the beginners section a little to easy. This fold does work best with a larger size napkin that is quite firm or has been starched.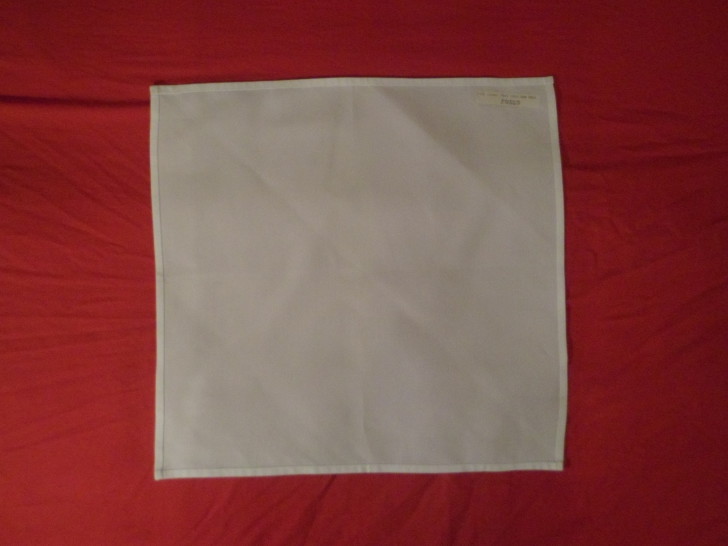 Step one:
Lay the napkin out in front of you. If the napkin has a folded over seam or tags on make sure these are facing upwards.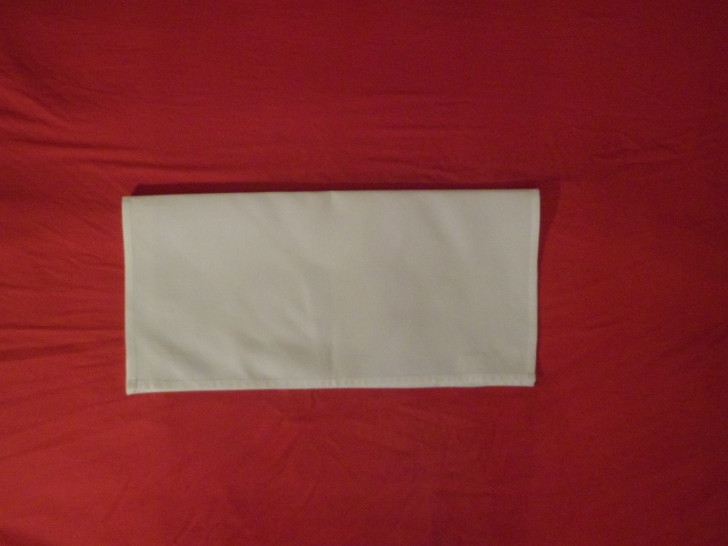 Step two:
Fold the napkin in half so the opening is facing towards your person.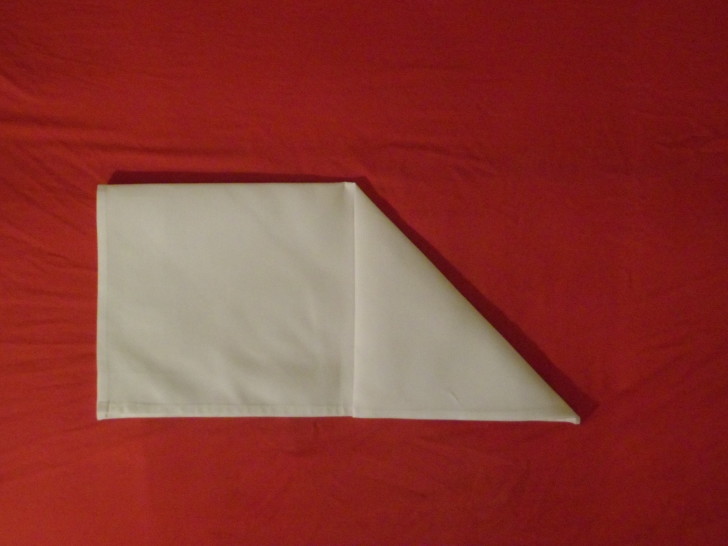 Step three:
Fold the Top Right corner down to meet the bottom edge.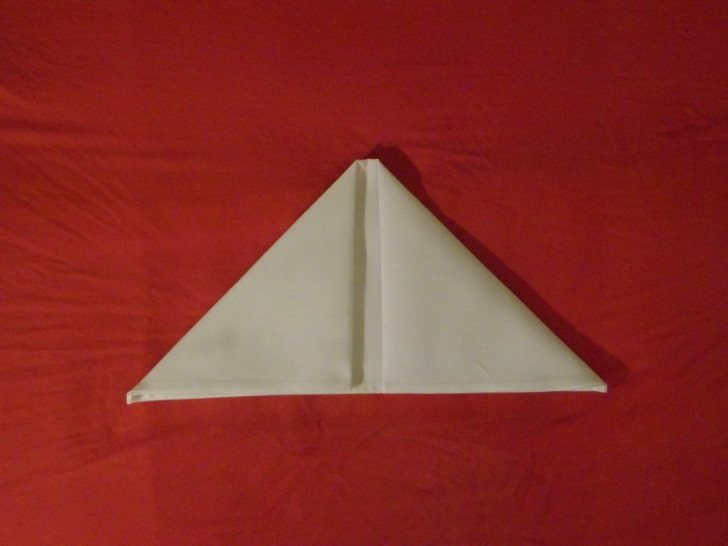 Step five:
Repeat the same fold but this time on the left.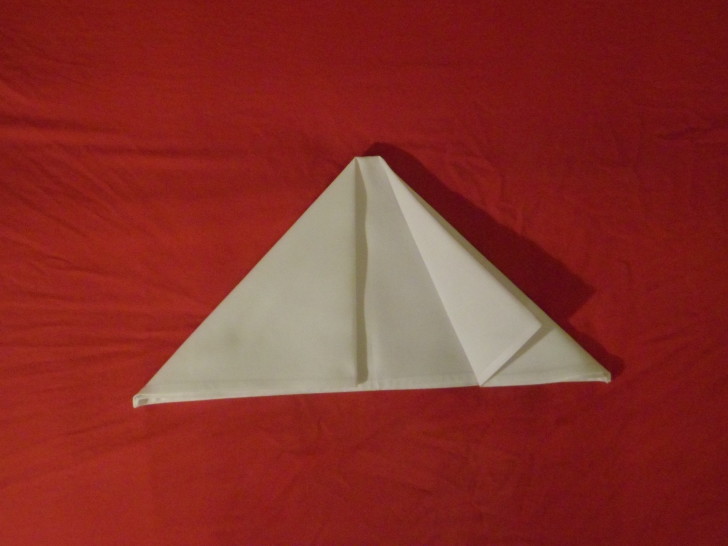 Step six:
Start with the right hand side. Take the central corner of the fold you made in step three. Now you want to fold it back on its self. This may require you to use an iron or before you start, starch the napkins.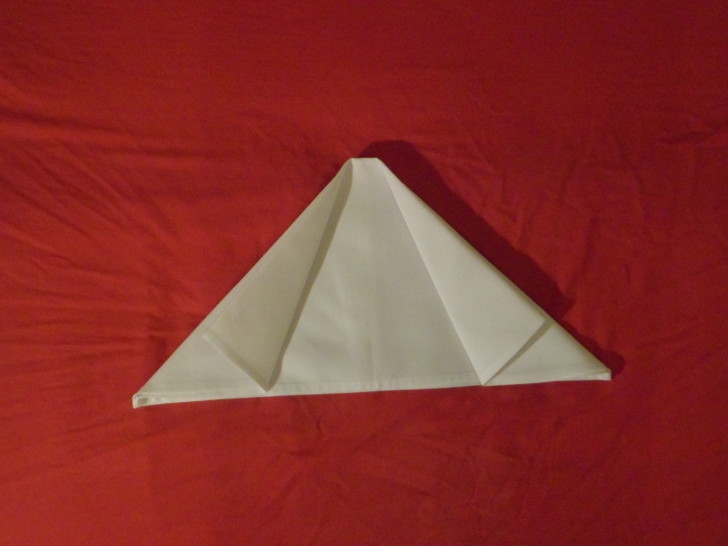 Step seven:
Repeat the same fold again but on the opposite side. This can be a bit tricky you may have to use your right hand to keep the right side in place. Now you're learning how to fold napkins!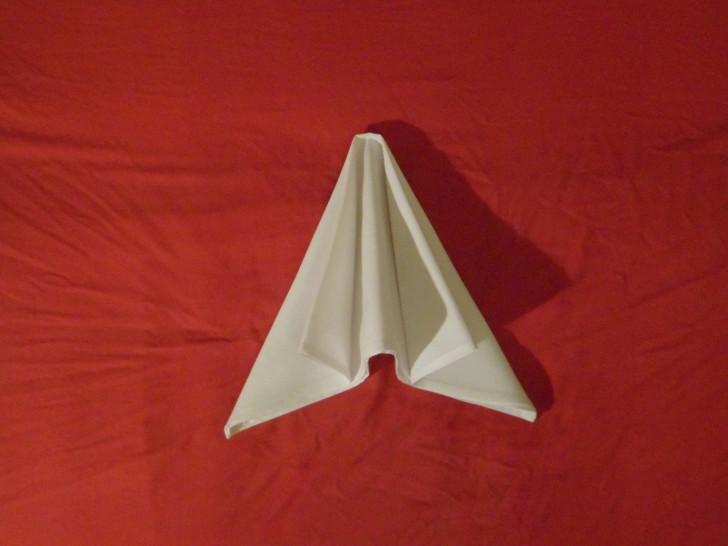 Step eight:
Now slide both thumbs underneath the napkin fold and with your fingers rested on the top bring the middle up.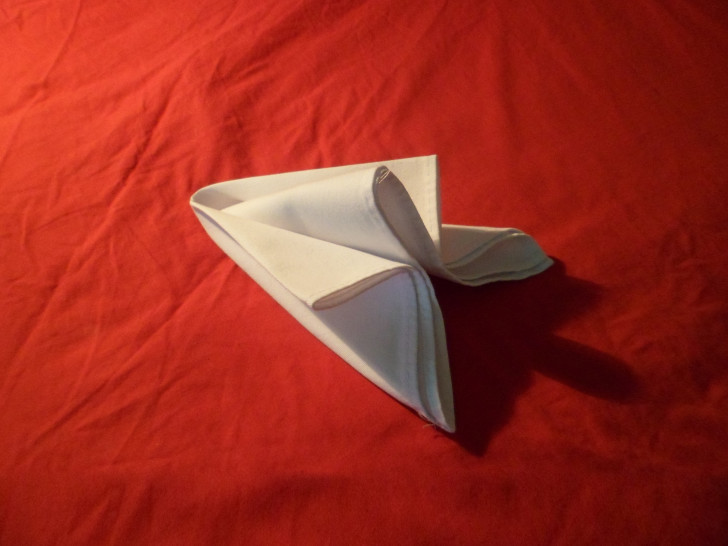 Step nine:
It may require a little re jig of the flaps but this should only take a few seconds. Finally stand back and be impressed with your new napkin folding technique! If your finding this tutorial a bit difficult a similar looking but much easier napkin fold is the Pyramid fold.  
How To Fold Napkins Home Page
If you enjoyed that you should check out our other tutorials.