Folding Cloth Napkins
Slide Napkin Fold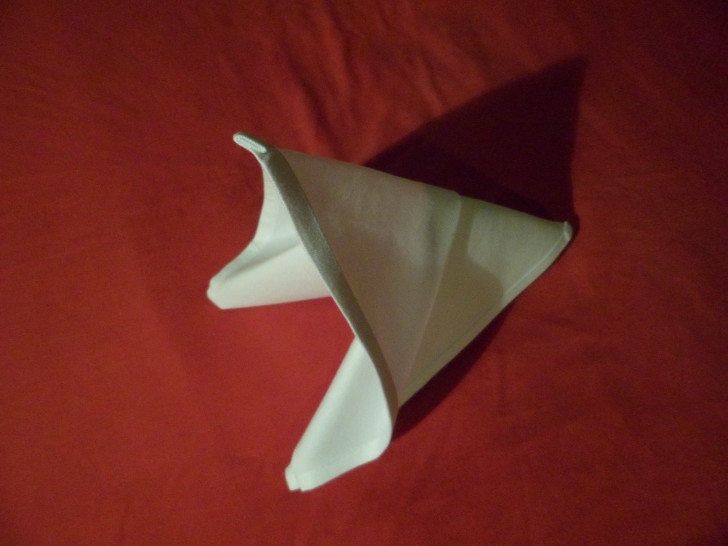 Folding cloth napkins is a great way to impress your dinner guests from the off. The slide napkin fold gives the napkin a very strong geometric look.  This fold also can also benefit from starching the napkin before to give it extra shape.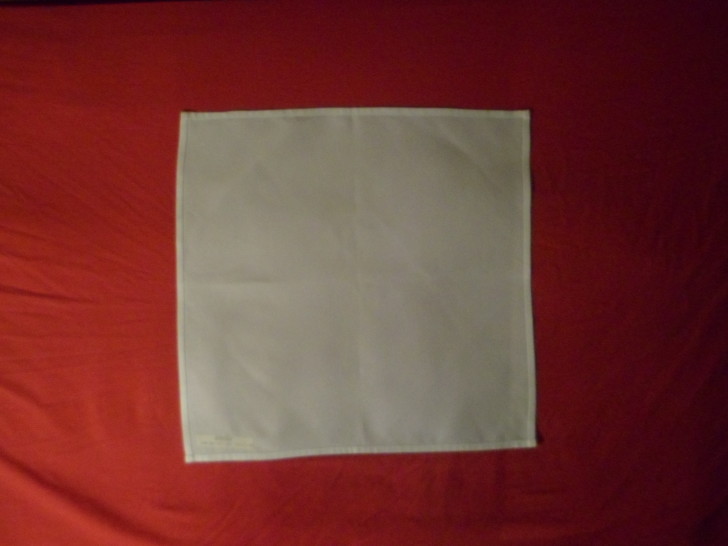 Step one:
Lay the napkin out in front of you. Unlike the majority of the cloth napkin folds this one starts with tags, labels and seams facing down.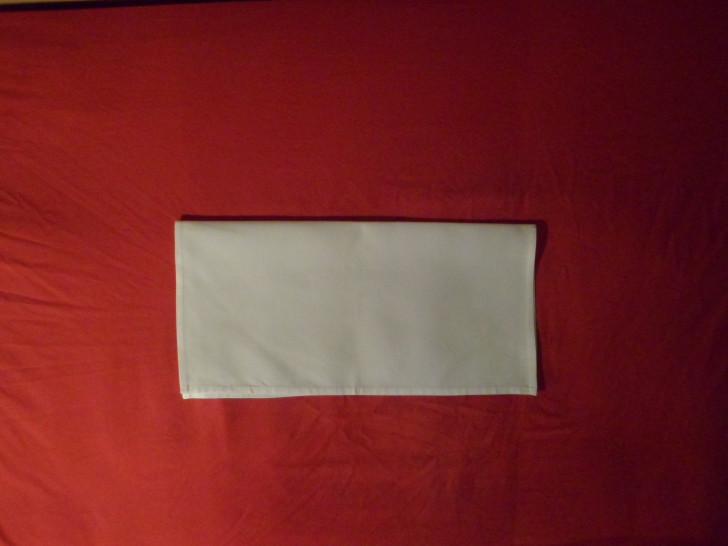 Step two:
Fold the napkin in half towards your self.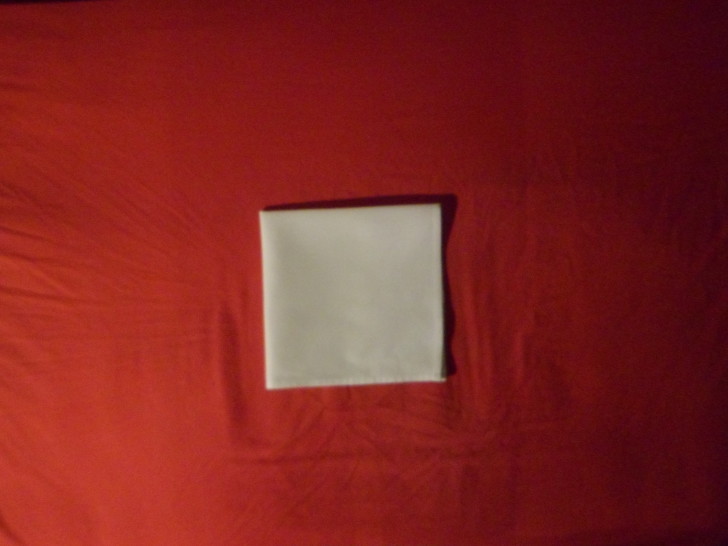 Step three:
Fold the napkin in half again creating a square one quarter of its original size.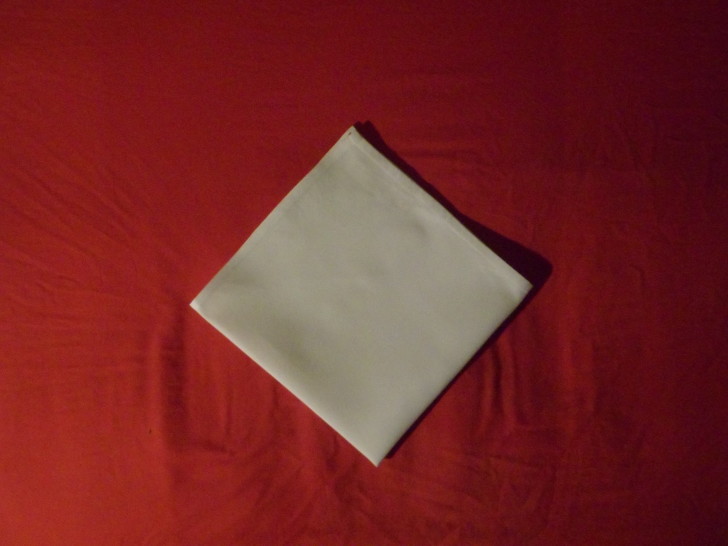 Step four:
Rotate the napkin so it looks like a diamond with the opening corners at the top.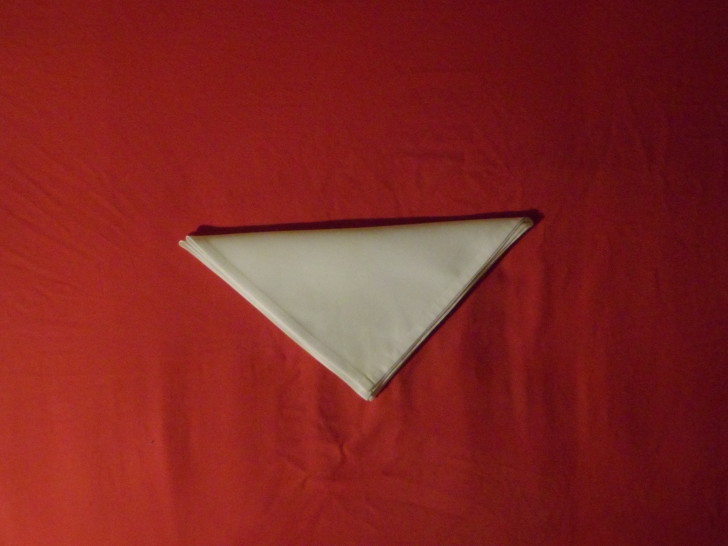 Step five:
Take the top of the diamond and fold it back on its self.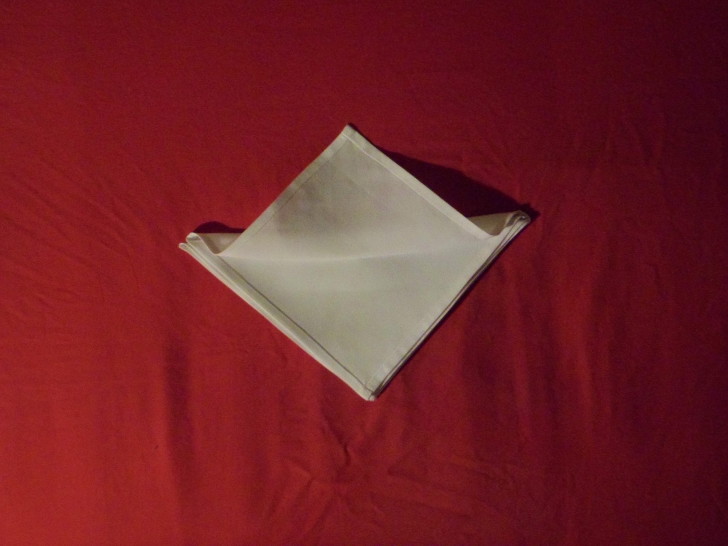 Step six:
Take the top layer and fold this back to towards the original position. Make sure that you leave about an inch over lap on the fold. This is that gives it its strength.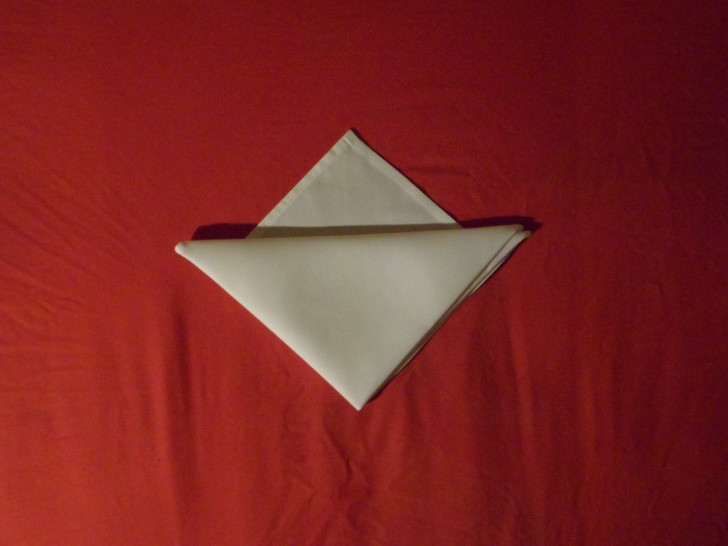 Step seven:
Flip the napkin over on to its back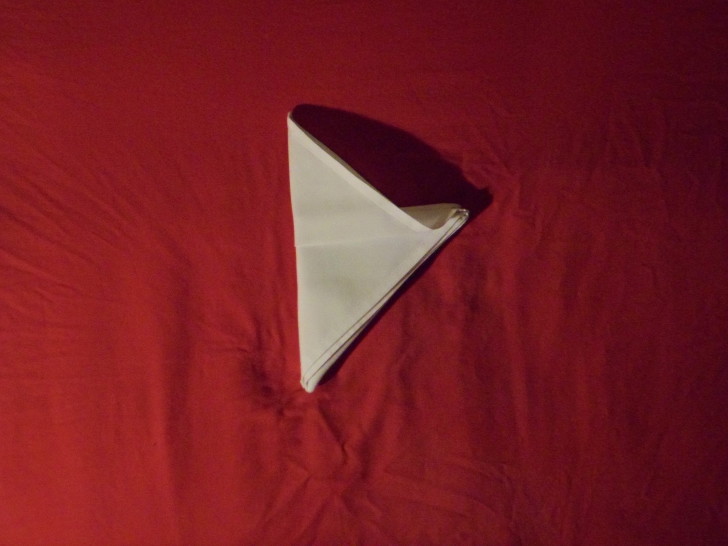 Step eight:
Fold the napkin in half form left to right.  If you've not got starch here is a good time to really attack it with a hot iron to make the fold stick.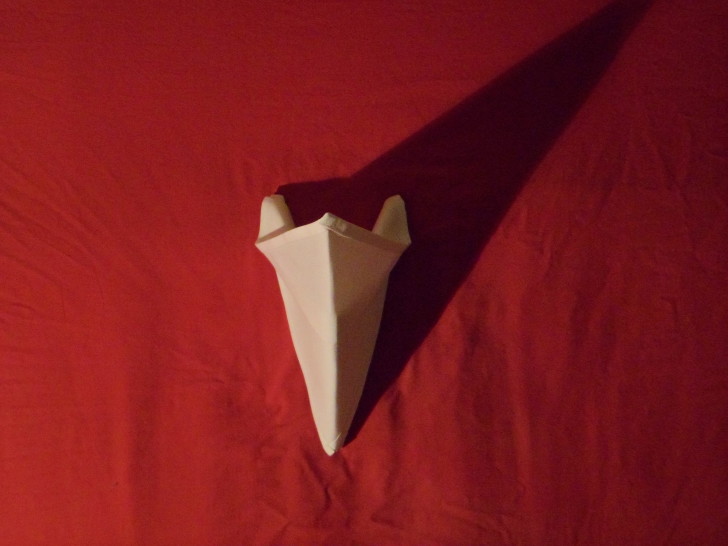 Step nine:
Flip it up ninety degrees so it is free standing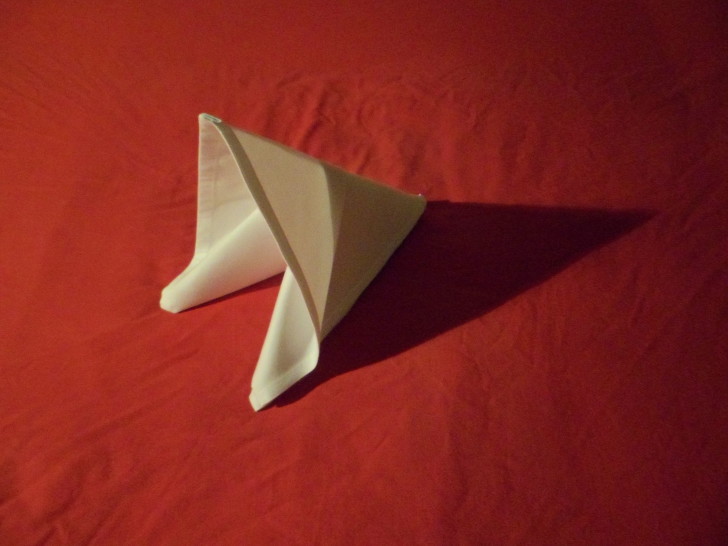 How To Fold Napkins Home Page
If you enjoyed that you should check out our other tutorials.